While researching the countless risks that investors face, we learned about the "new athletic superpower," and found optimal foods, grounding, and meditation, especially algae, B12, blue green algae, and sauerkraut (recipe).
Sauna is another important therapy. See Clement's favorite sauna and hear Dr. Oz on Oprah, Dr. Mercola, and the testimonials below for the low-cost and portable Relax Sauna:
Doctor 1 – Dr. Roger Billica, NASA Chief of Medical Operations (1991-2000)
Autism Expert & Cancer Patients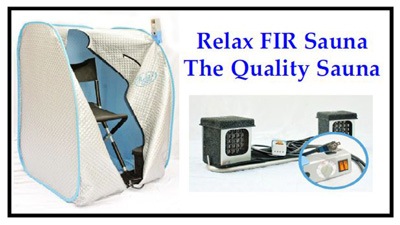 *If you buy a Relax Sauna, tell Momentum98 that ETF PM referred you and get a big discount.
Contact us to learn more.