At ETF PM, we are issuing a maximum position buy alert on Ethereum Trust (ETHE). This means that our initial target allocation ranges from 2% to 25% in our moderate to aggressive growth portfolios.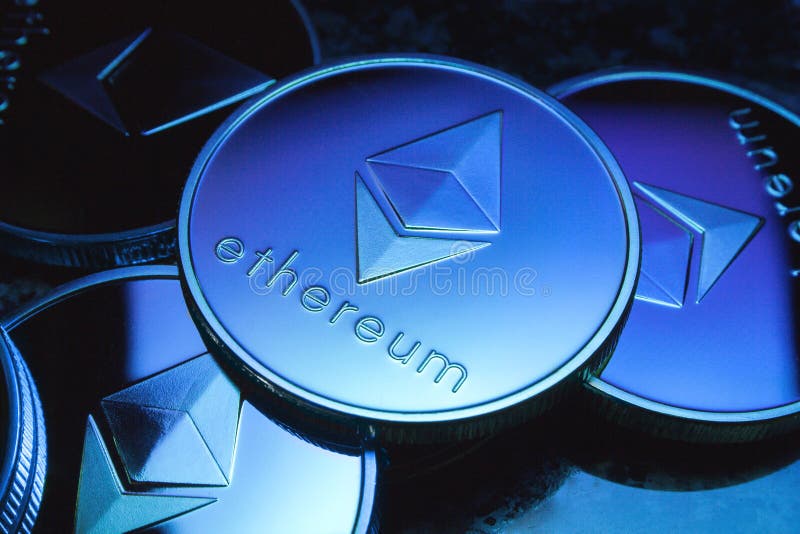 Over the past six months, market momentum has favored cryptocurrencies and our focus has rotated to Bitcoin and Ethereum. Overall, we have been astonished by the recent growth in leading cryptocurrencies, and we now believe that Ethereum will grow to be bigger than Bitcoin.
Here are nine reasons we believe Ethereum will be a market-leading investment over the decade ahead:
Gifts That Keep Giving
When you are looking for an aggressive growth investment you can buy and hold long-term, or an extraordinary gift that keeps giving, be sure to include shares of ETHE. At ETF PM, we now plan to make ETHE the new recommended investment in our Investable Benchmark Grants awarded to hard-working students.
ETF PM has long positions in ETHE.
See prior cryptocurrency notes: 4/21d, 4/21c, 4/21b, 4/21, 3/21c, 3/21b, 3/21, 2/21, 1/21, 12/20, 11/20b, 11/20, 10/20, 12/17.