A "big four" professional services firm is adding bitcoin and ethereum to its corporate treasury. Also, note that the Ethereum Trust (ETHE) just rallied 62% from the late January low.
ETF PM has long positions in Ethereum (ETHE) and Bitcoin (GBTC).
See prior cryptocurrency notes:  11/21b, 11/21, 9/21b, 9/21, 8/21b, 8/21, 5/21b, 5/21, 4/21d, 4/21c, 4/21b, 4/21, 3/21c, 3/21b, 3/21, 2/21, 1/21, 12/20, 11/20b, 11/20, 10/20, 12/17.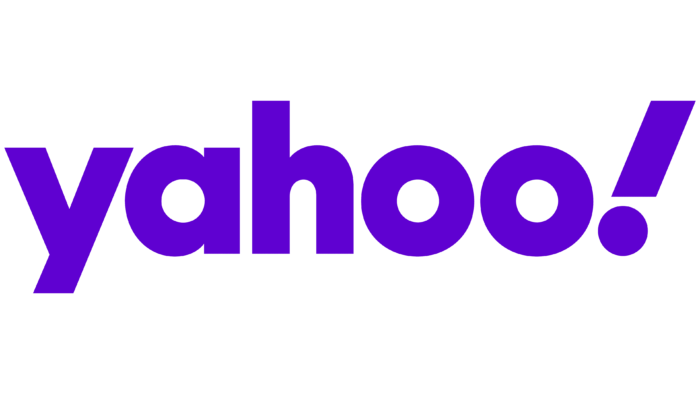 KPMG in Canada invests in bitcoin and ethereum
Jessy Bains, 2/7/22
Bitcoin and ethereum continue to go mainstream as KPMG in Canada says it is adding them to its corporate treasury for the first time.
The Canadian unit of the 'big four' professional services firm says crypto assets are a "maturing asset class."
"Investors such as hedge funds and family offices to large insurers and pension funds are increasingly gaining exposure to cryptoassets, and traditional financial services such as banks, financial advisors and brokerages are exploring offering products and services involving cryptoassets," said Benjie Thomas, Canadian managing partner, advisory services, KPMG in Canada in a release.
"This investment reflects our belief that institutional adoption of cryptoassets and blockchain technology will continue to grow and become a regular part of the asset mix."
Click here for the full article.