This morning, February 24, the S&P 500 was almost 15% below its all-time high from last month and down over 13% year-to-date.
At ETF PM, we have raised cash to protect client principal and we have been trading small positions in energy including XLE and GAZ.
See our recent news:
Growth Stock ETFs Like ARKK and QQQ are Falling – Now What?
Hedging Tech Exposure (Bull Pares)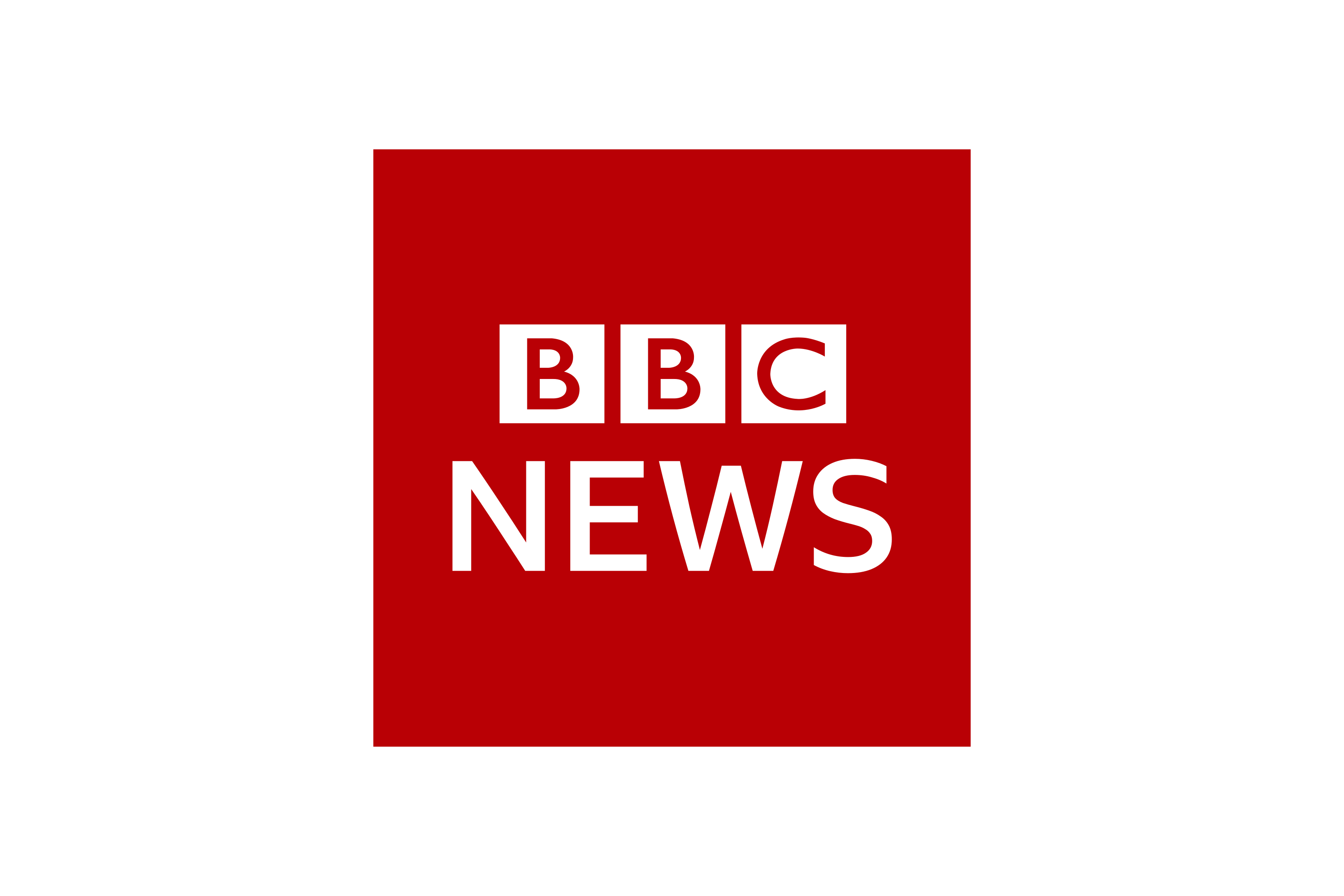 Oil tops $100 and shares sink as Russia invades Ukraine
Tom Espiner, 2/24/22
Oil prices have surged past $100 (£74) a barrel to hit their highest level for more than seven years after Russia launched an invasion of Ukraine.
Global shares fell and the price of gold rose as investors worried about the possible impact of the conflict.
Russia is the second biggest exporter of crude oil, and is also the world's largest natural gas exporter.
Click here for the full article.