Last week, Elon Musk revealed Tesla's master plan update for sustainable energy and transportation. The world's leading visionary now plans to enable autonomous Tesla cars of the future to make money for car owners through a taxi service app.
ETF PM has recently been focused on Nvidia (NVDA) for growth stock exposure, and we have long-term positions in Tesla (TSLA) as well.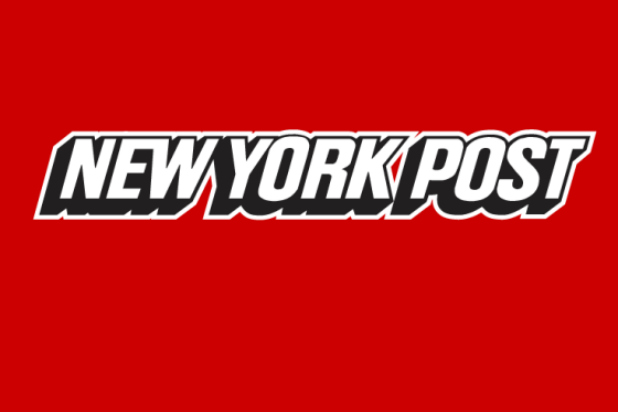 Elon Musk reveals his flashy vision for Tesla
James Covert, 7/21/16
Elon Musk is driving Tesla full speed ahead into the future — and he won't be slowed down by squabbles over corporate governance or that autopilot fatality in May.
In a bold blog post late Wednesday, the visionary billionaire said the electric car maker will populate roads in the next decade with self-driving buses and heavy-duty trucks, and create a network of autonomous cars whose owners can routinely loan them out to reduce their own costs or even make money.
"Add your car to the Tesla shared fleet just by tapping a button on the Tesla phone app and have it generate income for you while you're at work or on vacation," Musk wrote in what he called Tesla's "Master Plan, Part Deux."
Musk's flashy, futuristic vision comes despite intense static from critics, who lately have blasted a surprise merger he has proposed of Tesla with SolarCity — two companies he controls.
Click here for the full article.